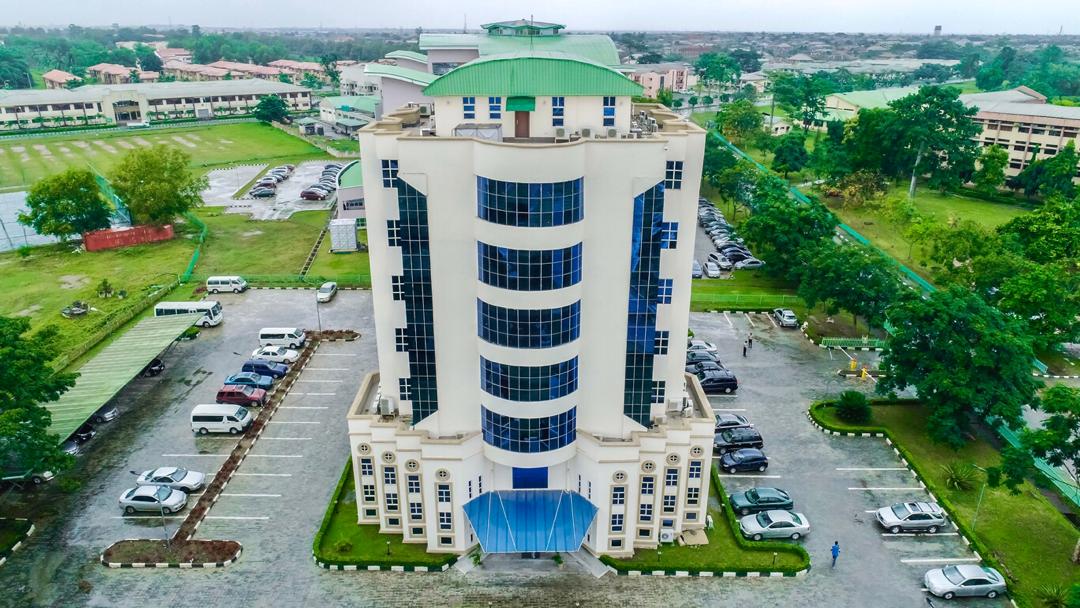 Covenant University was established by the vision and her mission is to raise a new generation of leaders for the African Continent in those fields of human endeavour that she chooses to explore. In getting this done, she seeks particularly a set of staff members
who will be committed to a crop of students desiring to consciously and intelligently develop their leadership capacities.
This must be done in two equally important and mutually exclusive dimensions of skills acquisition and character formation,both of which are the essence of a total man.